Essential Chiropractic Singapore
At Essential Chiropractic Singapore we understand that every individual is different and possess distinctive needs in the healing process. Our method of consultation, assessment and treatment provides a personalized and well-rounded experience for our patients.
We are a Health Centre specialized in Chiropractic BioPhysics (CBP) spinal structural remodeling rehabilitation merging with the practice of Functional Nutrition.
Accreditation & Credentials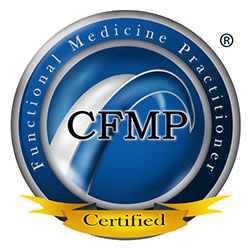 Schedule a 1-on-1
Consultation Today
Address: Block 231 Bain Street, #04-49 Singapore 180231.
Mobile: +65 9854 6806