Chew Wei Lun (D.C.)
Chew Wei Lun (D.C.) is a licensed Chiropractor under the Australian Health Practitioner Regulation Agency (AHPRA), after completing his tertiary studies in Melbourne, Australia with a Bachelor of Science (Chiropractic) and Master in Clinical Chiropractic. Throughout the years, he had received numerous training in many different techniques within the profession such as:
Chiropractic BioPhysics (CBP)
Sacral Occipital Technique (SOT)
Applied Kinesiology (AK)
Thompson Technique
Webster Technique
His expertise in structural rehabilitation of the spine has attracted many individuals both locally and internationally and have benefitted from Chiropractic Structural Remodeling treatment option under his care.
More importantly, along with his qualification in Nutrition, his integrative approach to health provides a more personalized and well-rounded spinal care.
Throughout the years, he continues to outfit himself with better skills and knowledge that help him to provide better care for his patients. He has gained postgraduate studies in numerous fields, all enabling him to provide a more holistic care to patients. These include Human Nutrition, Functional Medicine and Neuroscience and Neurodegeneration.
Accreditation & Credentials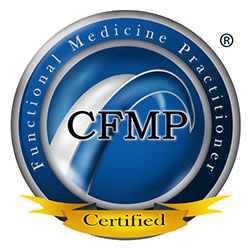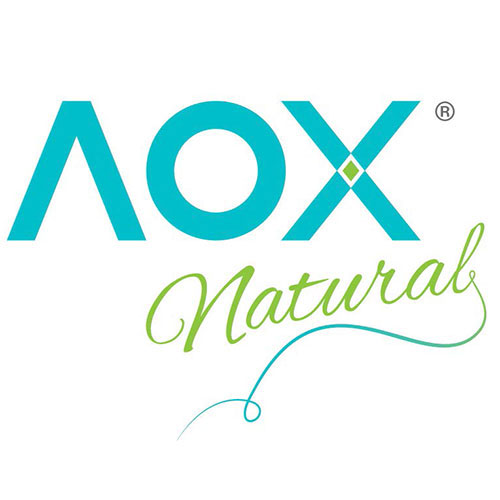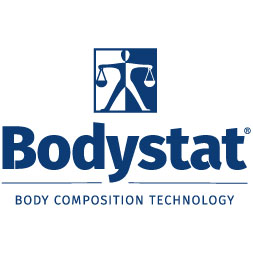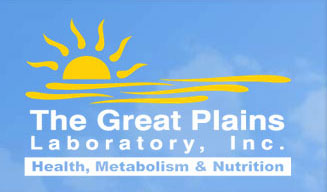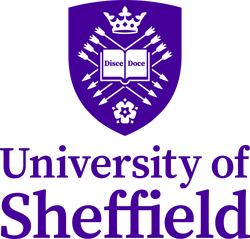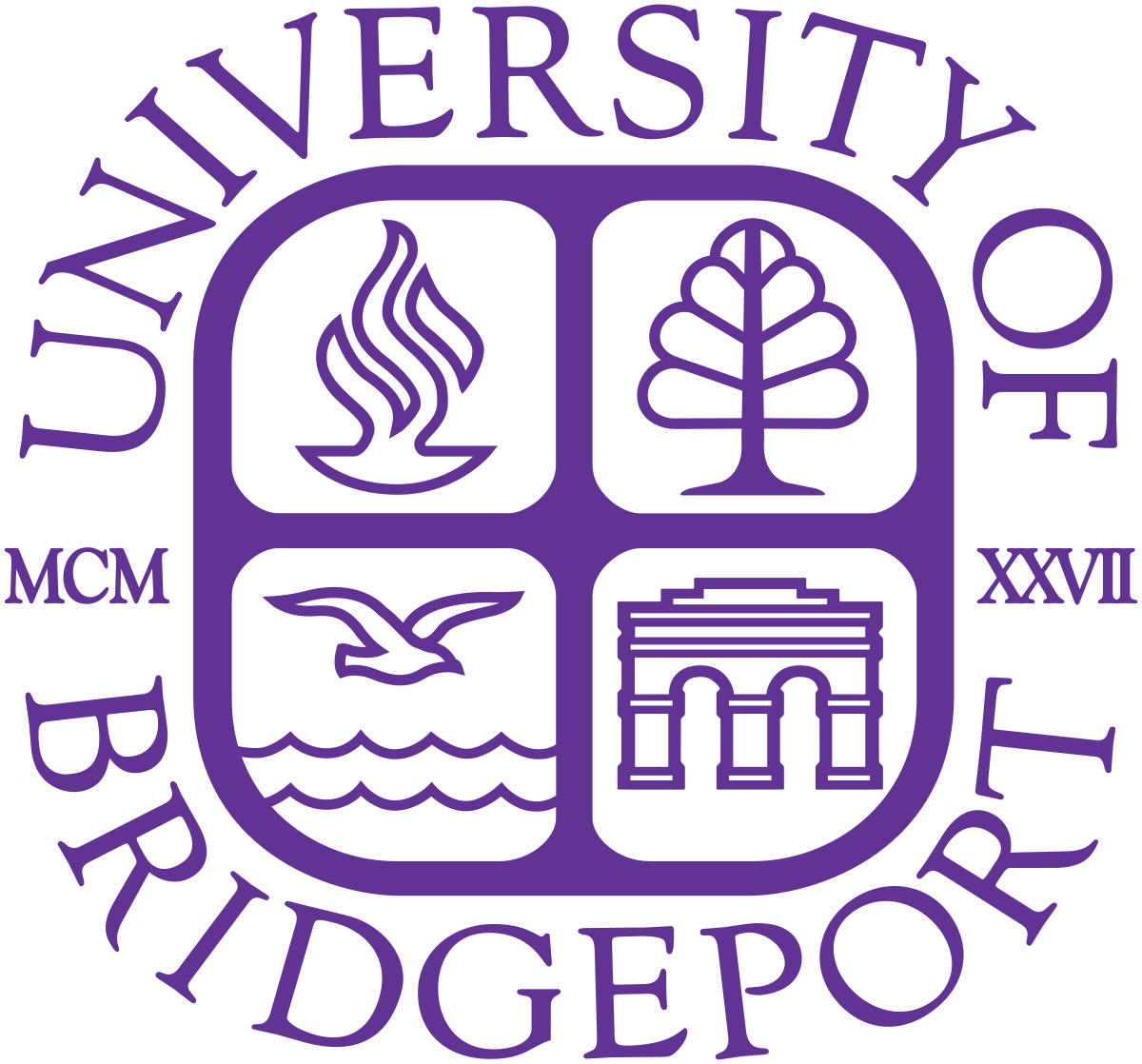 Schedule a 1-on-1
Consultation Today
Address: Block 231 Bain Street, #04-49 Singapore 180231.
Mobile: +65 9854 6806