Essential Chiropractic And Functional Medicine Centre
At Essential Chiropractic And Functional Medicine Centre we understand that every individual is different and possess distinctive needs in the healing process. Our method of consultation, assessment and treatment provides a personalized and well-rounded experience for our patients.
We are a Health Centre specialized in Chiropractic BioPhysics (CBP) spinal structural remodeling rehabilitation merging with the practice of Functional Medicine and Nutrigenomics. Our practitioner is certified in all these field of practice to ensure quality treatment to be delivered to our patients.
We offer science-based, patient-centered and ethical care to our patient to optimize their health. Our precise clinical approach aims to address our patient's health needs and challenges.
Evidence Based | Patient Centered | Result Proven
Accreditation & Credentials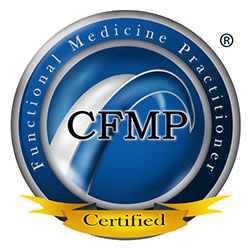 Schedule a 1-on-1
Consultation Today
Address: 21 Tan Quee Lan Street, #02-04 Heritage Place 188108 Singapore.
Phone: +65 6493 7293
Mobile: +65 9854 6806
Email: goodhealth@essentialchiropractic.sg
Travel by MRT:
Take Downtown/East-West Line to Bugis Station, then exit through Exit D to Tan Quee Lan Street. This exit is directly opposite of the Heritage Place .